youtube site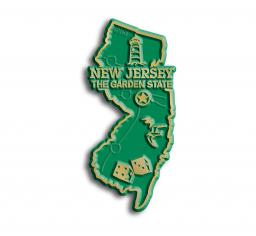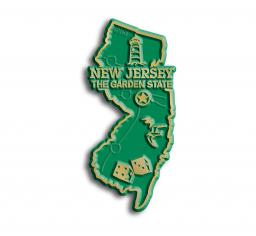 03-13-2015, 08:34 PM
Post:
#1
youtube site
Found this the other day this kid has some nice finds. He is also on facebook. Only detecting for a few years now. Check it out next rainy day.https://www.youtube.com/channel/UCm_Fbx0tAqAOB3cA4d1GnXw
---
proud to be a member of Treasure Classifieds Forum since Aug 2013.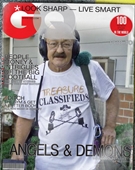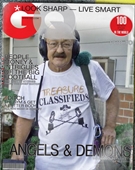 03-13-2015, 10:53 PM
Post:
#2
RE: youtube site
Oh yeah Bob. Nugget has been a force for detecting on youtube for a while. I subbed him some time back. He's got some great vids. Makes that AT Pro work and has some fabulous sites! Does a lot of river work too!

Ed/ODF
---
MineLab SE Pro
w/11" Pro, 12x10 SEF, 8x6 SEF, Explorer 1000
Garrett AT PRO
, w/8.5x11, 5x8, Deteknix Wireless, RnB Recharge (2).
Delta 4000
, w/8" concentric, 13" Ultimate, 5x10 DD.
Garrett PP, & Pro Pointer AT
.
Leusch, Hori Digger (2), Sampson Ball Handle Shovel.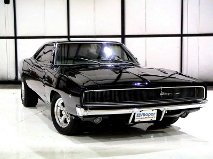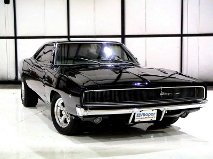 03-14-2015, 02:56 PM
Post:
#3
RE: youtube site
Thanks, I'm checking it out now.
---
Remember when your cup holder sat next to you in a mini skirt and tank top?

User(s) browsing this thread: 1 Guest(s)