Yuck!



08-11-2015, 03:22 PM
Post:
#2
RE: Yuck!
That is nuts! I wonder how they are getting by the smells? Must have used nose plugs.
I hope they don't think they are catching their supper in that yellow muck!
---
Bigtony, member of Treasure Classifieds Forum since Jan 2015. Took some time off
but back now in 2018.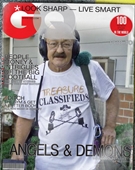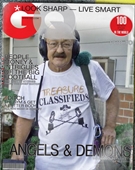 08-12-2015, 09:52 PM
Post:
#3
RE: Yuck!
(This post was last modified: 08-12-2015 10:45 PM by Ohio Dirt Fisher.)
And this was a contractor foul up from EPA Direction. But who's going to fine the EPA? This was lambasted by Zero Hedge a few days ago. That's where I saw it first. Just another boondoggle like the IRS, DOJ and a few others our government shoves down our throats. It'll take years of expensive litigation for the Native tribes in that area to even get close to any satisfaction, if there is any. Another tragedy brought to you by your benevolent .gov!!!
ODF
And now get this!
http://www.zerohedge.com/news/2015-08-12...fund-money
---
MineLab SE Pro
w/11" Pro, 12x10 SEF, 8x6 SEF, Explorer 1000
Garrett AT PRO
, w/8.5x11, 5x8, Deteknix Wireless, RnB Recharge (2).
Delta 4000
, w/8" concentric, 13" Ultimate, 5x10 DD.
Garrett PP, & Pro Pointer AT
.
Leusch, Hori Digger (2), Sampson Ball Handle Shovel.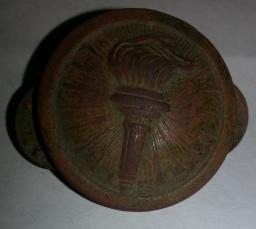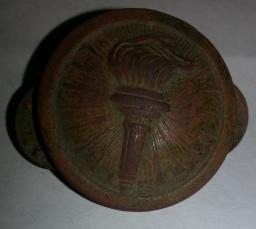 08-13-2015, 09:19 AM
Post:
#4
RE: Yuck!
Regarding the people kayaking...ya can't cure stupid.
---
I have 3 best friends. Their names are Ace 350 , AT Pro ,  and a Fisher F 75 but I like people too.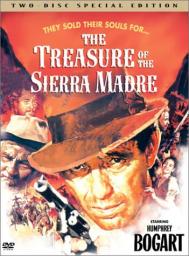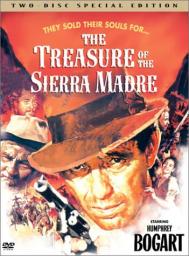 08-13-2015, 09:10 PM
Post:
#5
RE: Yuck!
(08-13-2015 09:19 AM)

Kajunman Wrote: Regarding the people kayaking...ya can't cure stupid.
LOL!!! I'm no rocket scientist, but if I'm about to go in the water - which is supposed to be blue - and it's mustard yellow...THERE'S A PROBLEM!

Joe
---

User(s) browsing this thread: 1 Guest(s)