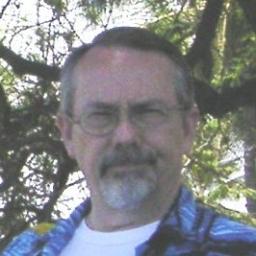 PastTom
(Junior Member)




Registration Date: 03-22-2014
Date of Birth: Hidden (67 years old)
Local Time: 01-18-2018 at 10:37 PM
Status:

Offline
PastTom's Forum Info
Joined:
03-22-2014
Last Visit:
06-19-2016 03:07 AM
Total Posts:
15 (0.01 posts per day | 0.04 percent of total posts)
(Find All Threads — Find All Posts)
Time Spent Online:
5 Hours, 11 Minutes, 48 Seconds
Members Referred:
0
Reputation:
0 [Details]
Referrals (0)
None
Items:
This user has no items. (View All Items)
Coins:
1,285 coins
Additional Info About PastTom
Sex:
Male
Location:
Central Coast Calif
Bio:
Started in October, 2010 with a f2- currently using Deus, Excal, 705 Gold/Digger, GBPro, G2 & HHPI.
I mostly beach hunt (a few pieces of gold beat a load of clad). I try to get out to Pismo Beach 3 or 4 times a week year round.
PastTom's Signature
PastTom